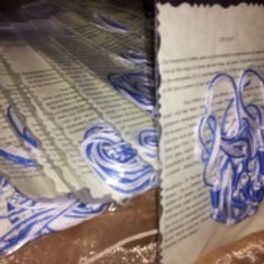 Add a subheading
These Songs reflect the significant Appointed Times/Mohedim that our Heavenly Father gives us to celebrate our Halakhah/Walk.
The Hebrew pronunciations  used on this CD are from the ancient Biblical perspective to bring out the purest form of
LaShon HaQodesh- The Holy Language!! 
 78:16 length.
 הכרת הליכה הטוב
 Hakarat Halakhah Hatov  Recognizing The Good Walk 
~*~
~TZI-TZITs~~~CD's~~~DRAWINGS~~BOOKLETS
~*~
Email for info!
songsofleslieann@songsofleslieann.com
* 
 Hakarat Halakhah Hatov,
Recognizing The Good Walk  
&
Scripture Songs
Plus 3 Lovesongs to Abba
CD's are $20 Each !!!
from Leslie Ann!!!
(Plus $5 S/H  in the US; $10 S/H  outside the US) 
or
Click below on CD Baby Warehouse to purchase
 TZIT-TZITS !!
are homemade with Love
by Leslie Ann
 $14 
Also Available are the Booklets that take you step by step through the Holy Day Gatherings:
*
Haggadah: for Passover
*
Siddur: for Shabbath
*
Machzor for Yom Teruah, Yom HaKippurim and Sukkoth
*
The Booklets are $6 each or all three for $12.  s/h included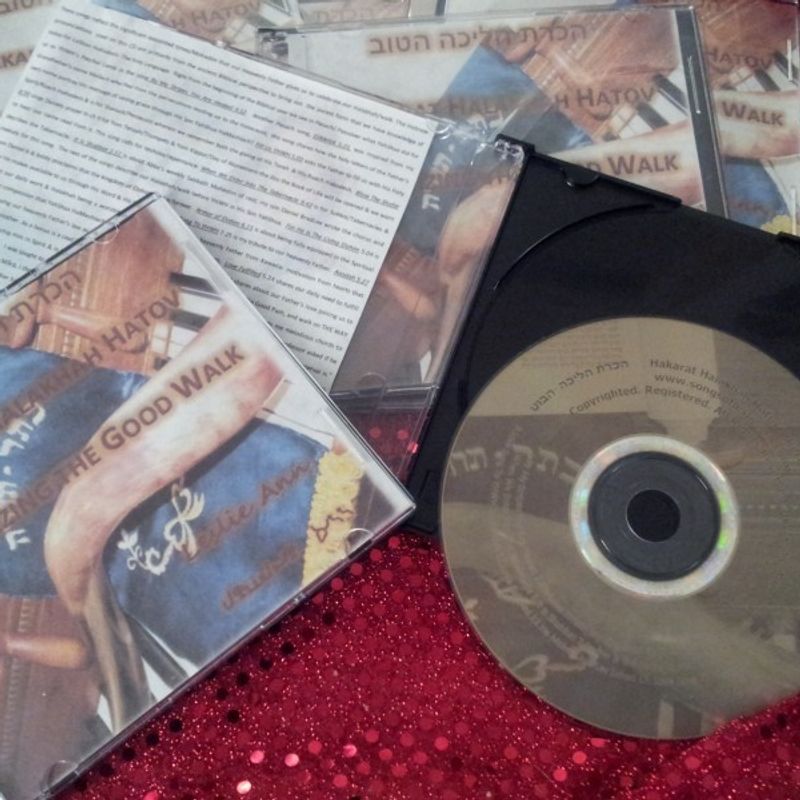 CDs, Tzi-Tzits, Teaching Booklets, Art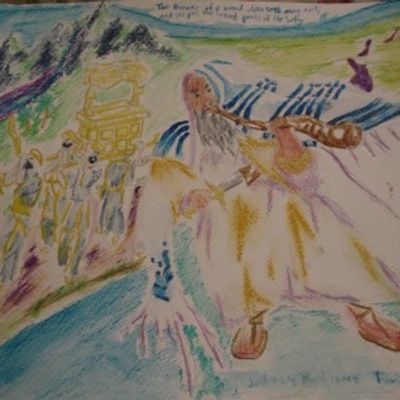 Josh's Drawings
Prints of  
DRAWINGS BY
MESSIANIC ARTIST
JOSHUA ISAAC MARTINEZ
 $20 each.
They fit nicely in a 11 x 13 frame.